Are you planning your holiday in the Romagna Region? Choose Cattolica and discover all you need to plan a unique journey.
Here you will find all the up-to-date information and suggestions from Cattolica. Welcome: hotels and accomodation facilities, how to arrive and move around in Cattolica, restaurants $ food service activities.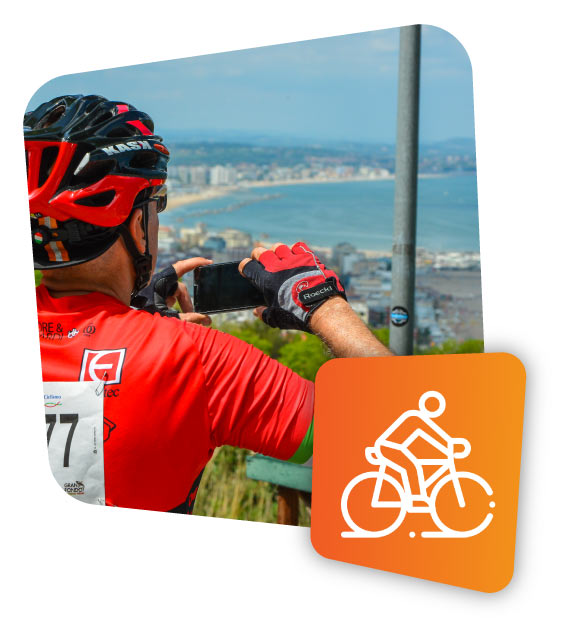 How to get to Cattolica? Discover how to reach Cattolica by car, train or plane and the mobility services in the City and in the Region too.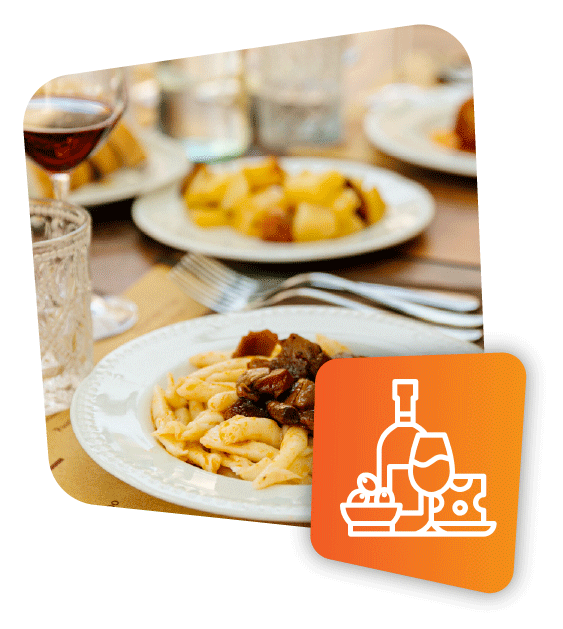 Where to eat? Discover all the restaurants, trattorias, taverns, pizzerias, wine bars and pubs for your holiday.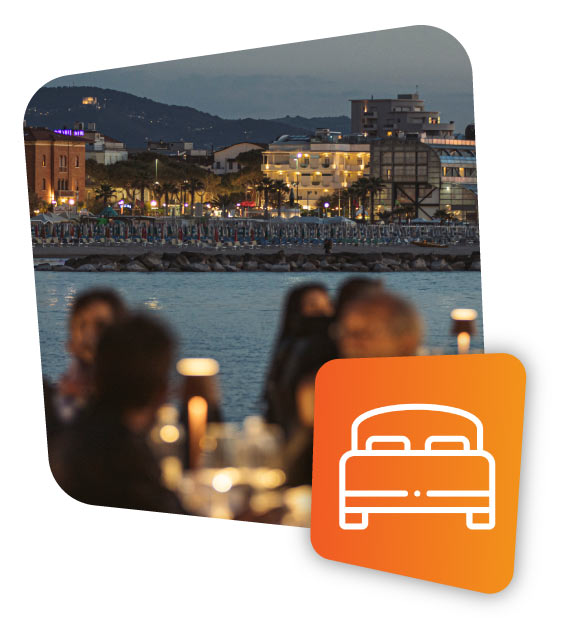 Where to stay in Cattolica? Browse all the hotels, bed & breakfast, farmhouses, campsites, villages, motorhome parking areas, holiday homes, hostels and residences.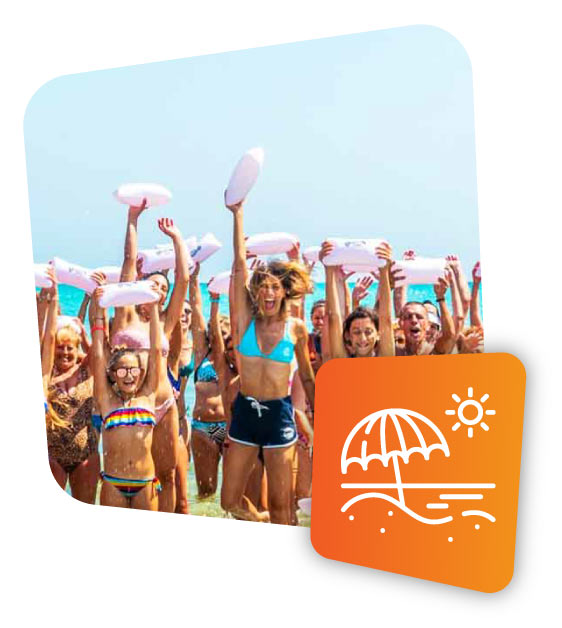 Looking for the perfect beach in Cattolica? Choose among family, pet friendly and accessible beaches with sports facilities and services for every need.