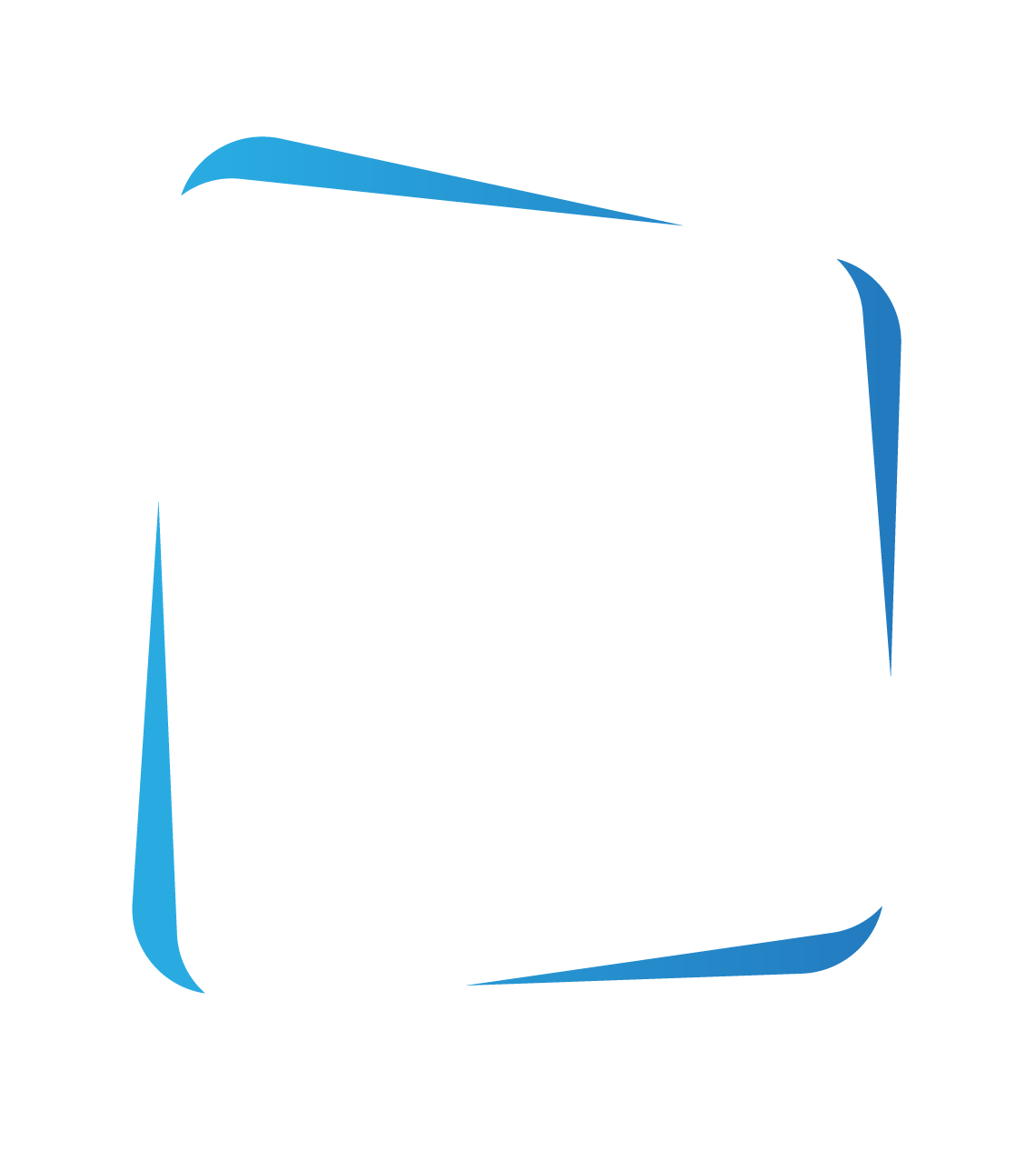 Visit the Riviera
A bay of two kilometers of beache set between two beautiful Natural Parks . It's your choise what to do: sunbathing, fun with sports, discovering traditions and flavours.
In Cattolica you will find every kind of facilities, all served by the "Romagna Style".
Travelling with children
Cattolica it's the starting point of the "Theme Parks". Each dream comes True. A mixture of Relaxing and Leisure Experience for the adults, and for the children, a neverending story.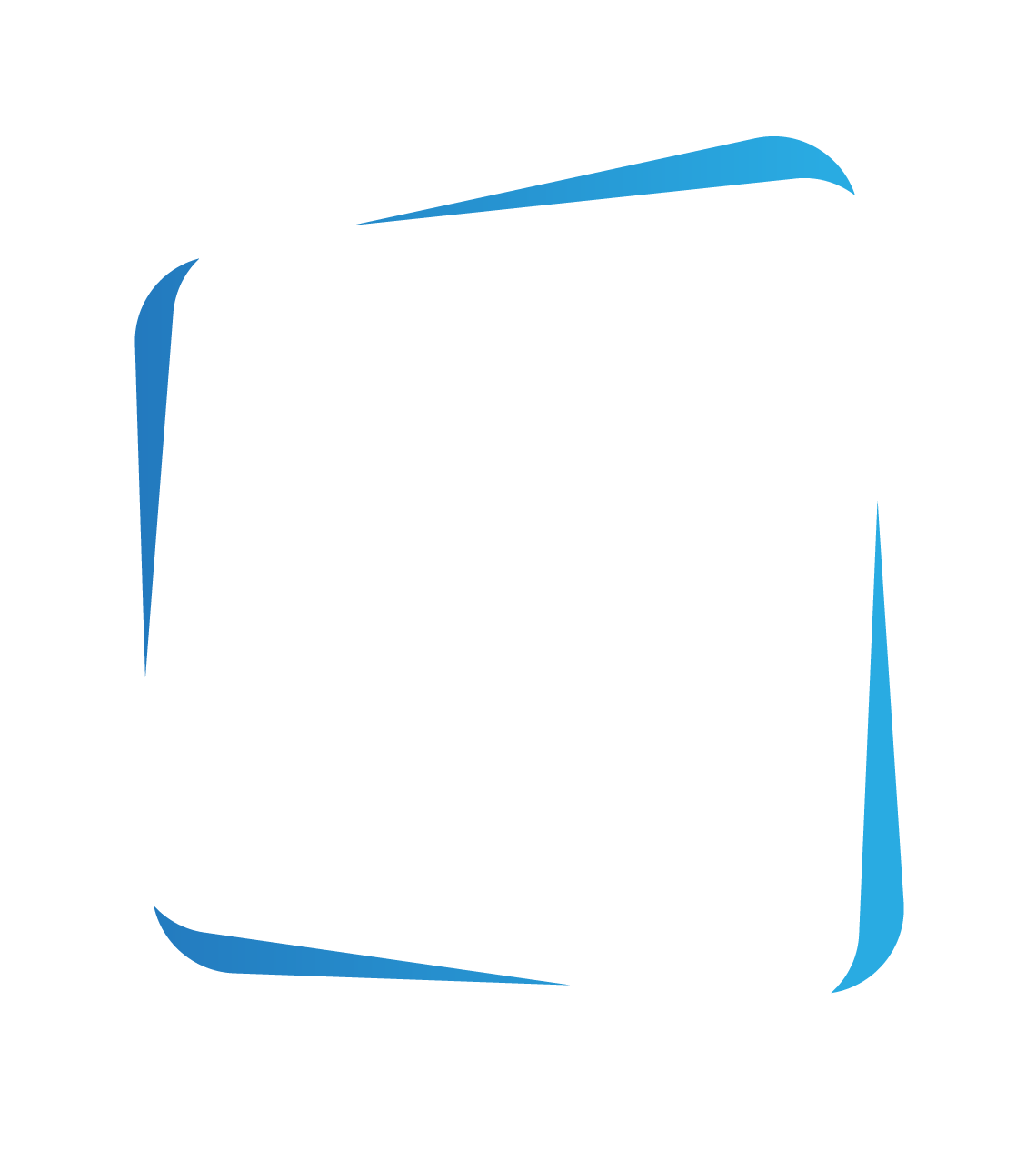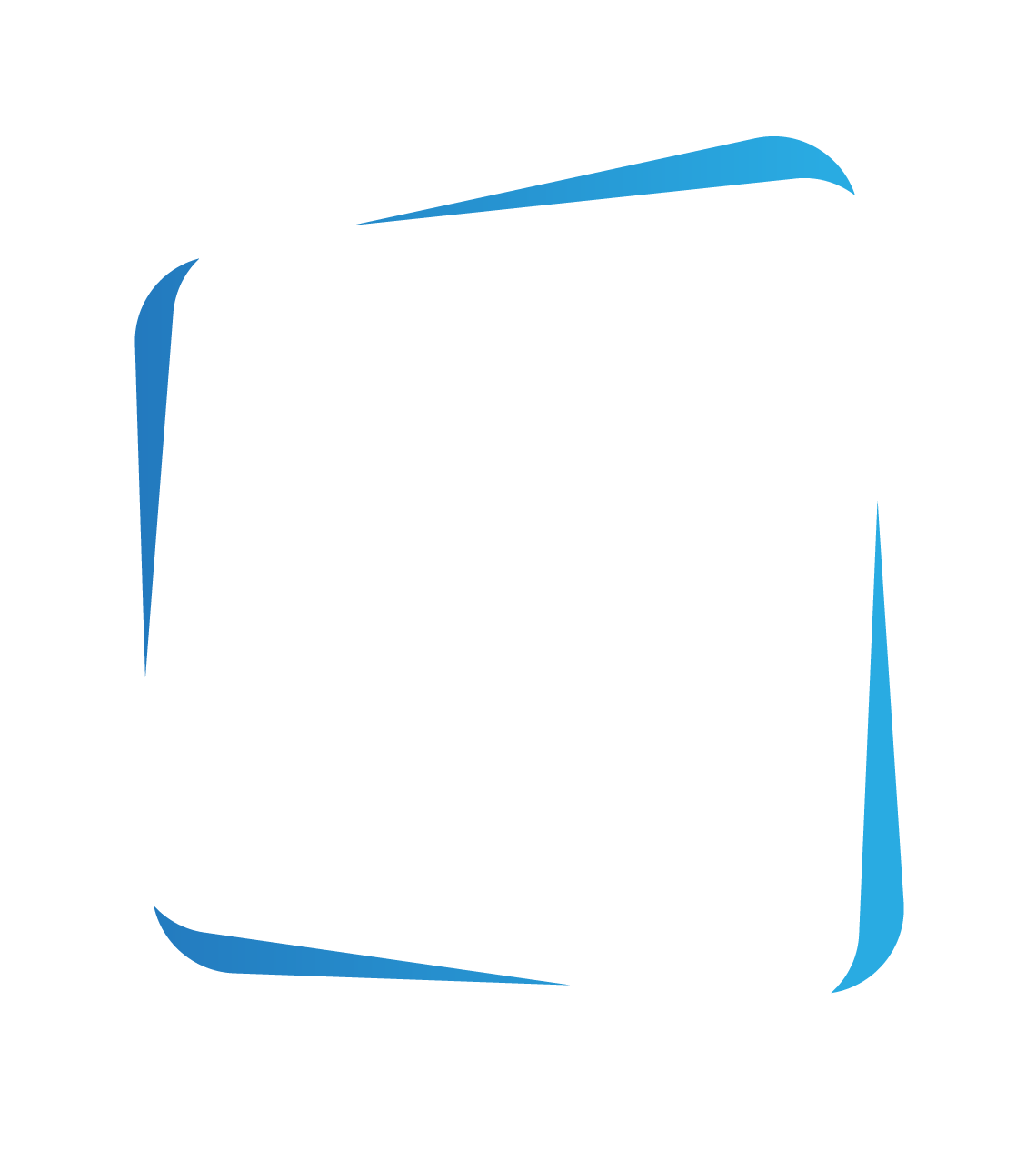 Romagna Flavours
In Romagna every meal is a unique and authentic experience: from tagliatelle al ragù to fried fish, from the strong taste of local products to the freshness of Adriatic seafoods, from genuine recipes to wine tasting, discover the countless proposals of local cuisine.
Sea culture
Since ancient times people have lived in perfect harmony with the sea.
Let's relive the Bronze Age, sail through marine history, and explore mysterious underground world and contemporary art. In the old town you can embark on a long cultural journey in the ancient part of Cattolica.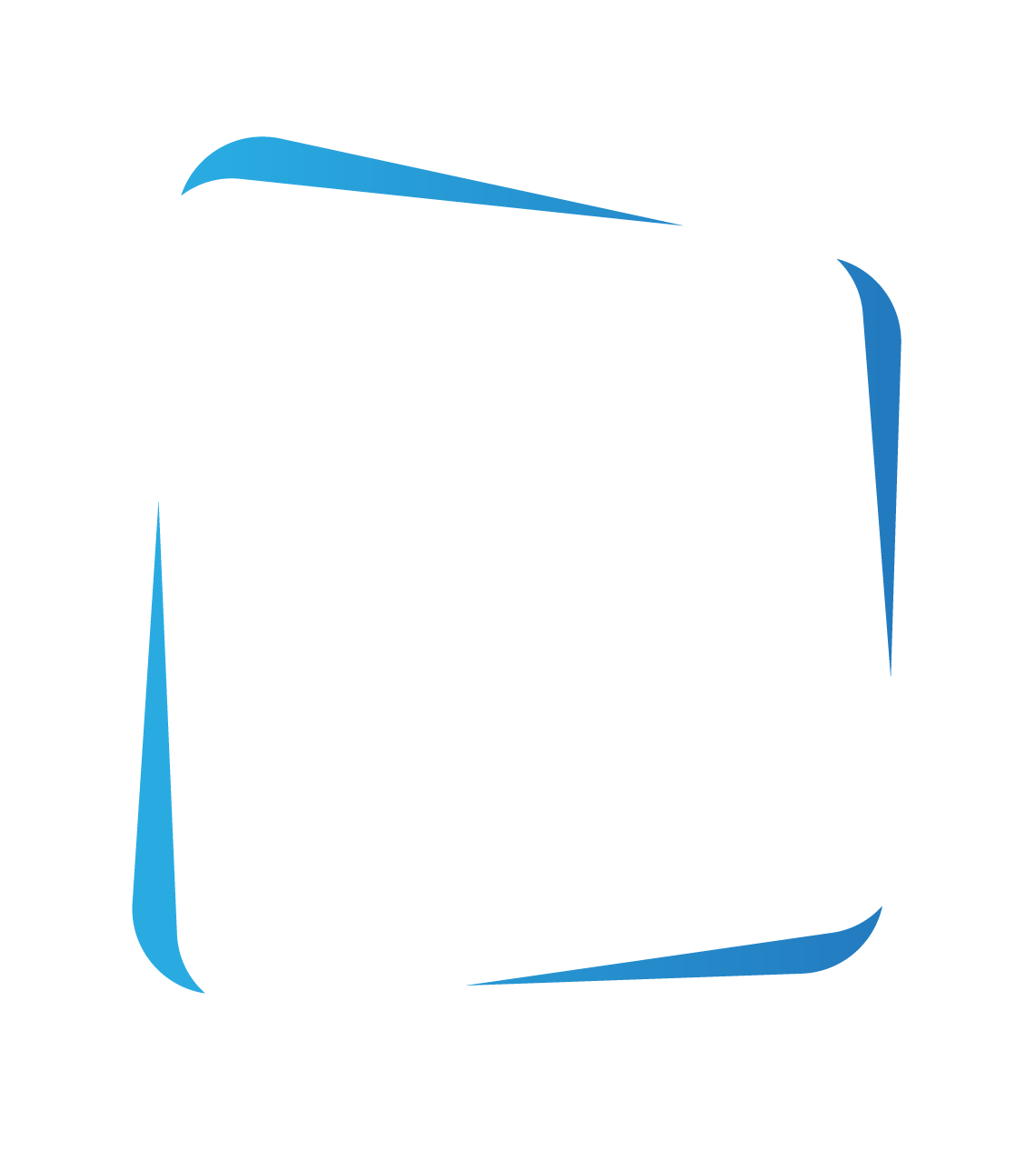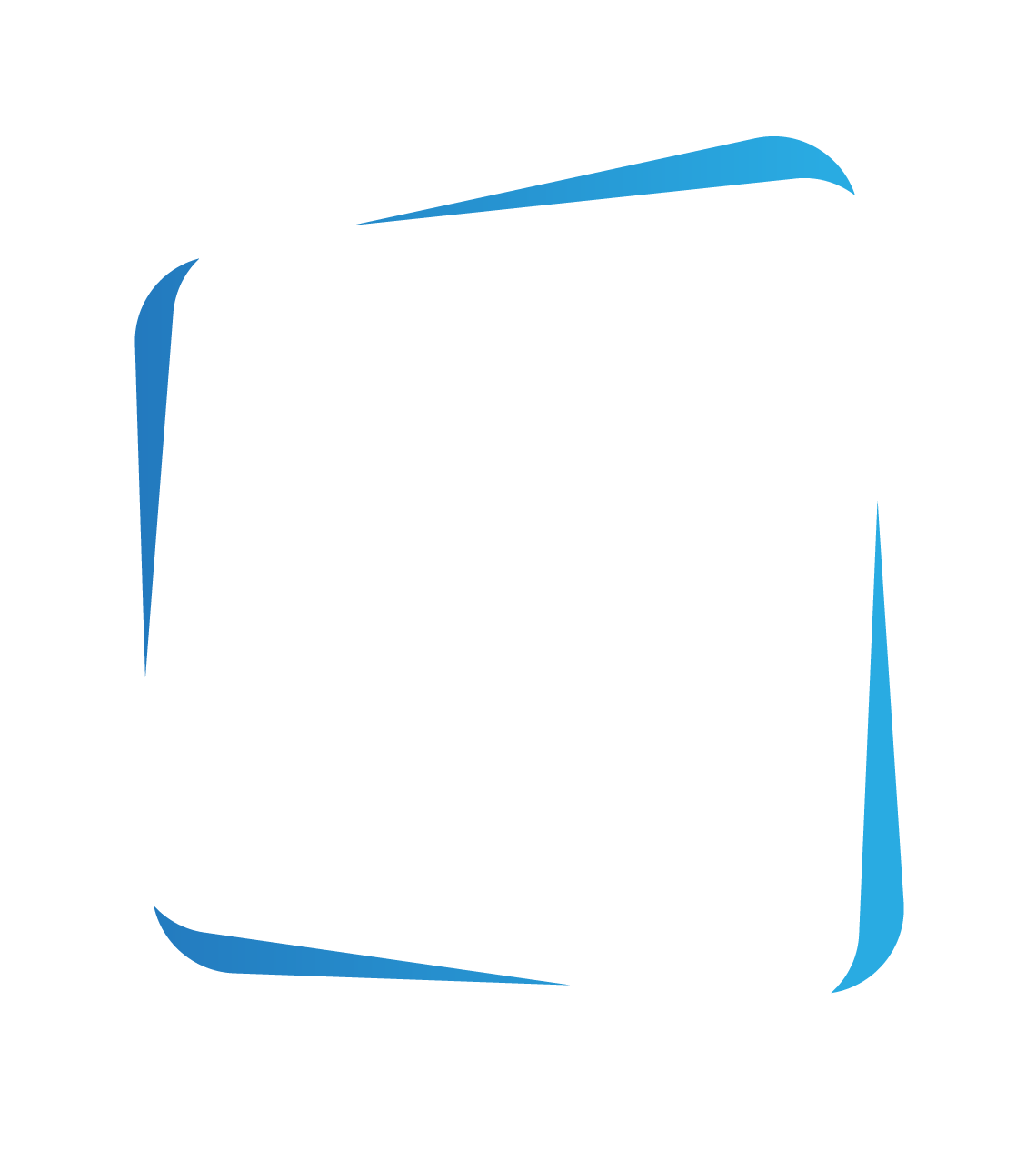 Green and Blu adventures
The sea with its waves, relaxing beaches, Spas, and itineraries that cross the natural parks up and down from the sea to the hills, are only few of the activities that the territory offers. Cattolica is the best place for those who love sport: surfing, cycling in the Conca Natural Park, beach yoga, swimming, and a lot of new experiences await you!
Fashion, nightlife and fun
Visit the street markets, try on a tailored suit in one of the many boutiques, hop on the panoraminc wheel, or savour an aperitif at the dock. Cattolica is a city of fun, fashion, shopping, and evening events.