Holiday with children in Cattolica
The Adriatic Riviera it's the perfect destination, which makes the whole Family Happy, because it's a land of true hospitality and fun! Cattolica it's the Queen of the Adriatic Riviera: see for yourselves.
Suggestions for the family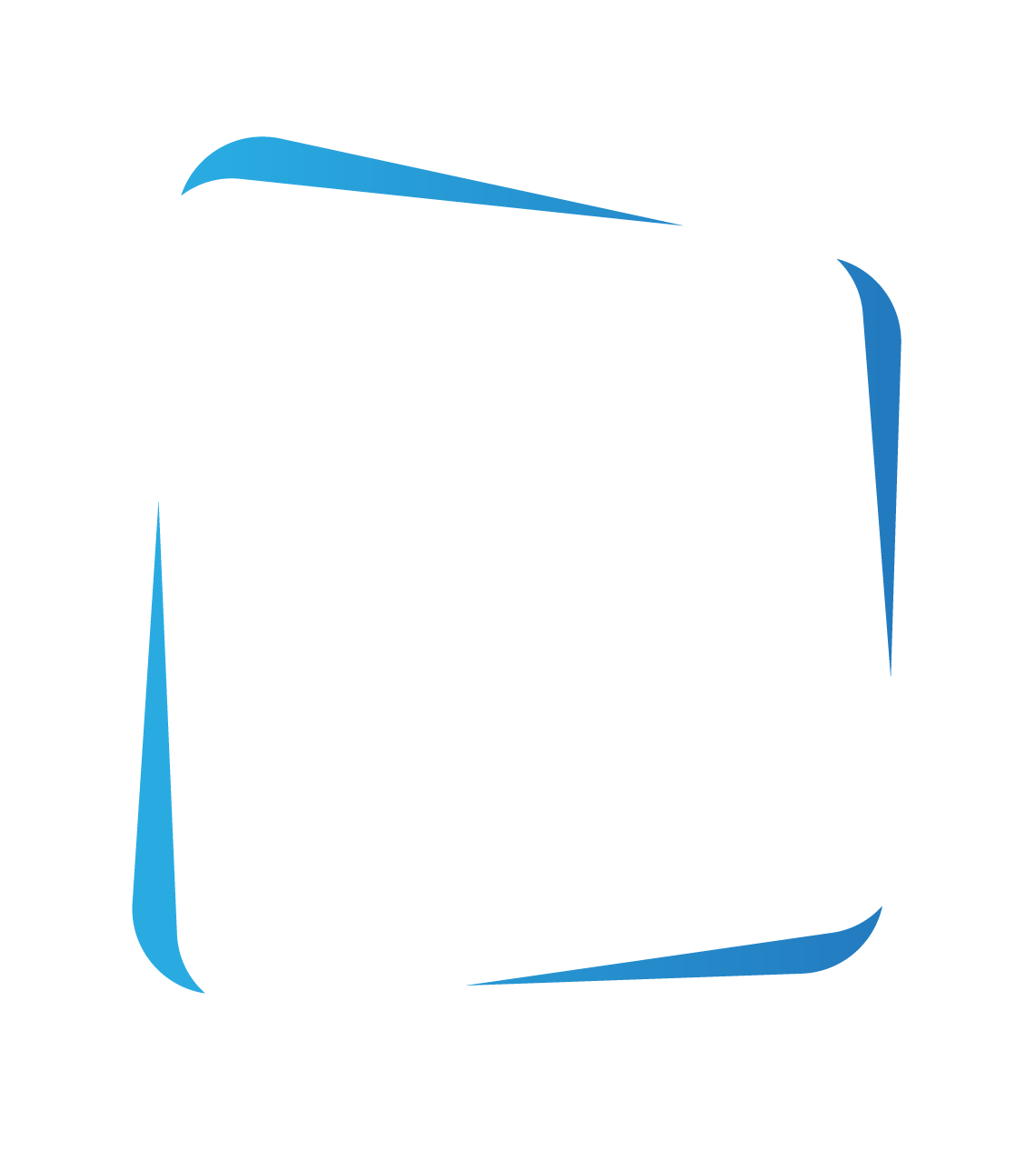 Blue Flag sea, clean and safe waters, the most on-trend entertainment and unparalleled hospitality. Cattolica beach, certified by 1000 pediatricians as Green Flag for holidays with children, offers swimming pools and waterslides, entertainment but also wellness areas with hydromassage and food and wine experiences for parents.
Where is the biggest aquarium in the Adriatic Sea? Here!
The Aquarium is waiting for you with Sharks, Penguins, Jellyfishes but also Reptiles, River animals, creatures of the abyss and the new World of Dinosaurs.
Did you know that the Theme Parks known as "Riviera dei Parchi", is one of the richest areas of entertainment in Europe, begins in Cattolica? In less than 80 km there are 11 amusement parks and attractions for families such as Mirabilandia, Aquafan, Oltremare, Italia in Miniatura and Fiabilandia.
Enjoy your holiday and have fun without worries. The sea has a shallow and regular bottom, the rescue service is fulfilled by the Italian Swimming Federation. The whole beach is equipped by a modern system of communications.
A holiday in Cattolica offers the opportunity to combine different experiences! A few examples? A morning walk of shopping among the historic shops or through art and history in the center, a trekking and e-bike excursion to the surroundings.
P.S. Don't forget there is always a posibility for a picnic in one of the many natural parks.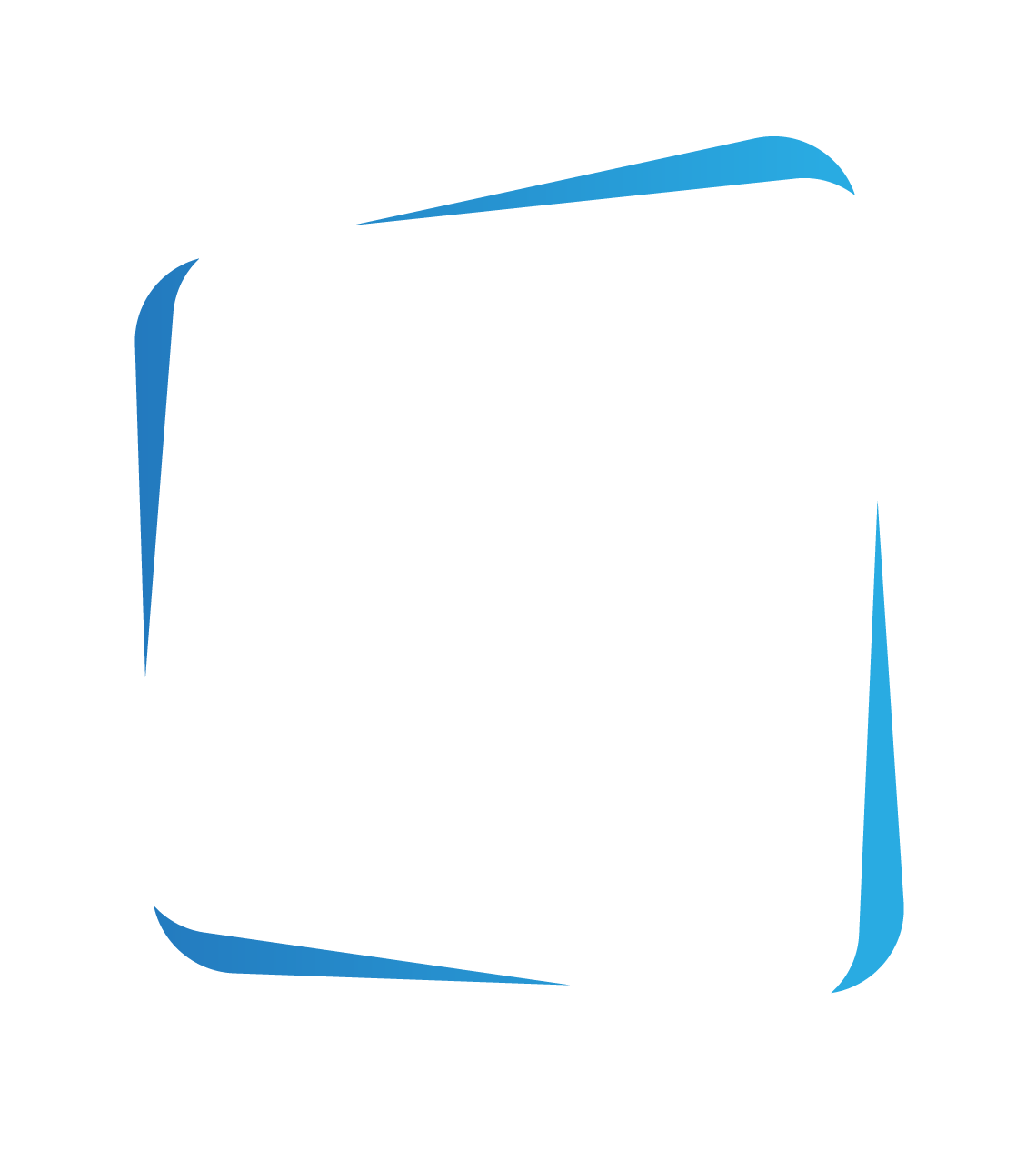 Mobility

Food and Wine

Hospitality
Beaches