Cultural holidays in Cattolica
Since Bronze Age, along the via Flaminia and on a bay that overlooks the Adriatic sea set at the foot of Mount San Bartolo, there has been a town that has crossed ages and preserved a special love for the sea.
Cattolica is a fishing village with a cultural soul, perfect for slow travellers searching for ancient and contemporary stories. All of these is treasured inside the Museum of the Regina. In Cattolica you will come across churches, squares, mysterious underground caves and you will listen to some good traditional tales.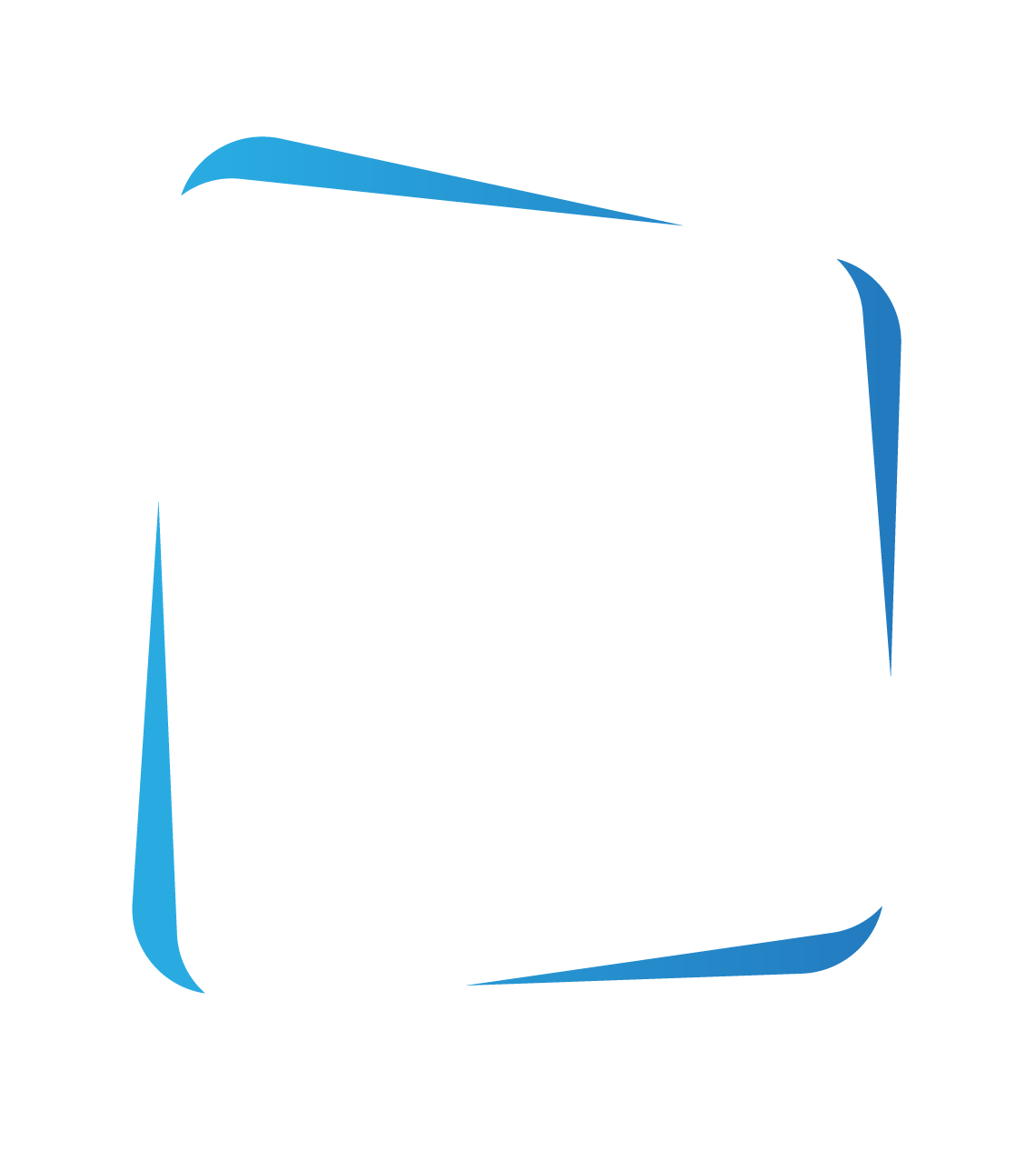 Discover the small beautiful historical center just a few steps from the sea. You can visit Cattolica all year round by walking in the area of the ancient Castrum with the Rocca Malatestiana, Sant'Apollinare Church, San Pio Church, and the ex hospital of Pilgrims with the Oratorio of Santa Croce where the Museum is located.
The 16th century "Ospitale dei Pellegrini" has become the Museum of the Regina of Cattolica. The museum has an archeological section with finds dating from Bronze Age to the Middle Ages and an ethno-antropological section dedicated to the marine local culture.
Next to the museum stands a 16th Century Oratory, now deconsecrated, that has become the Galleria Santa Croce. Since the 1980s, the Gallery hosts many contemporary art exhibitions, that enrich the artistic and cultural experience of both tourists and locals.
In the Piazza della Repubblica, just a few steps from the city centre and the waterfront, there is the Arena of the Regina, a 5000 seats square that during the summer hosts international outdoor concerts and events.
In the same square stands the Museo of the Regina, a typical Italian-style theatre designed by the architect Pier Luigi Cervellati in 1984. Since its opening in 1996 with a concert of Katia Ricciarelli, the Theatre continues to offer a rich calendar of plays, concerts, dance shows, conferences and much more.
Cattolica is a lively city full of events throughout the year: the Notte Rosa, the italian and international artists concerts in the Arena of the Regina, the Ferragosto Feast, the typical fish event "Rustida", sport events, Theatre plays, conferences, and Christmas events.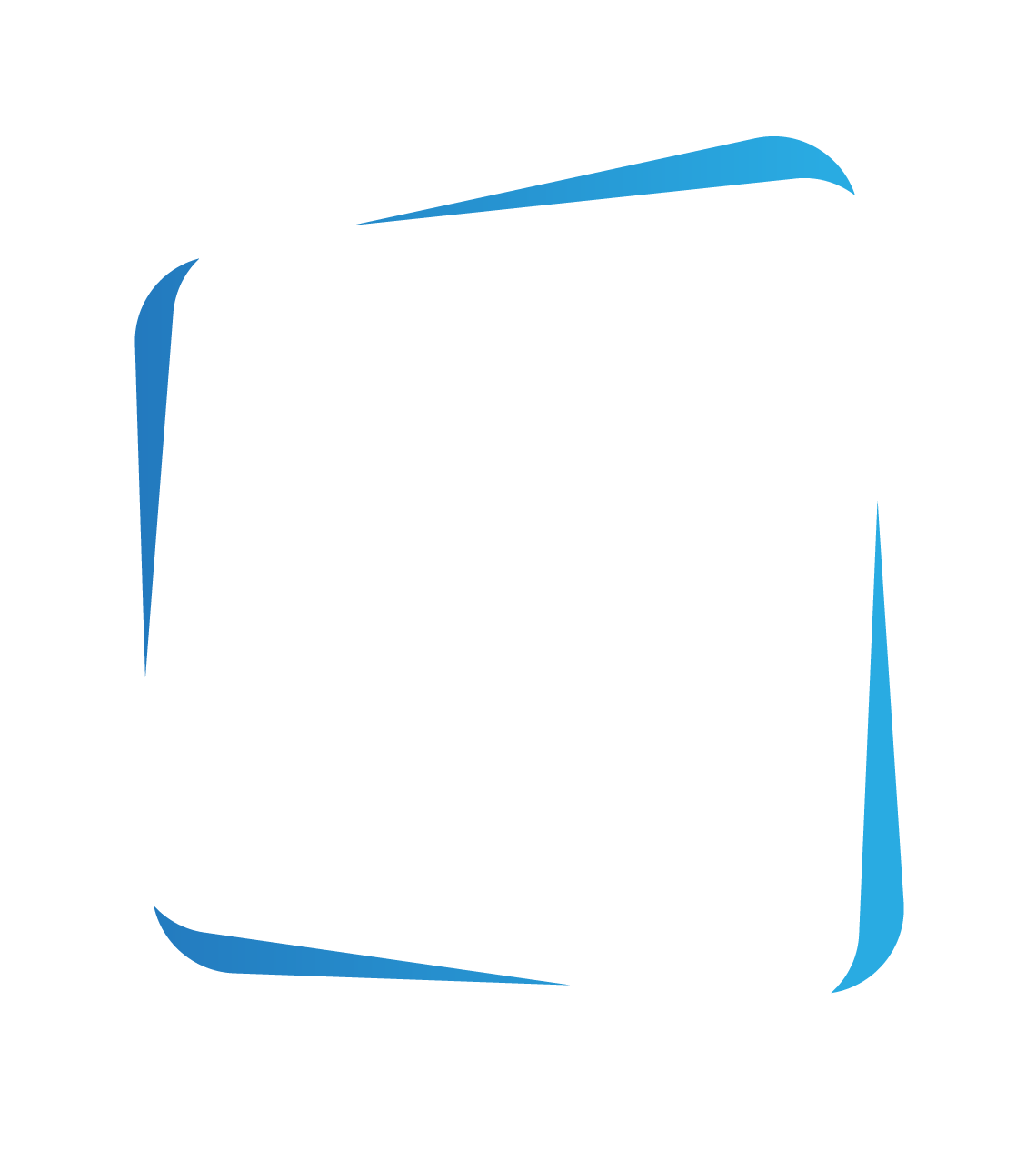 Mobility

Food and wine

Hospitality
Beaches