Enogastronomy holidays in Cattolica
Do you wish to taste tagliatelle with meat sauce in an historic tavern or a seafood risotto with clams on the harbor overlooking the sunset? Cattolica has in itself the most ancient and genuine flavors of Romagna, for a food and wine holiday that will blow you away, from street food to tradition, this is what you are looking for.
Cattolica offers an excellent cousine, thanks to the freshness its raw materials, first and for all fish. Discover it through special food experiences, taste the wines, take a walk to the market and bring a piece of Romagna home with you.
Little tip:
"Did You konw that our local wine Sangiovese cut all red wines including Chianti???"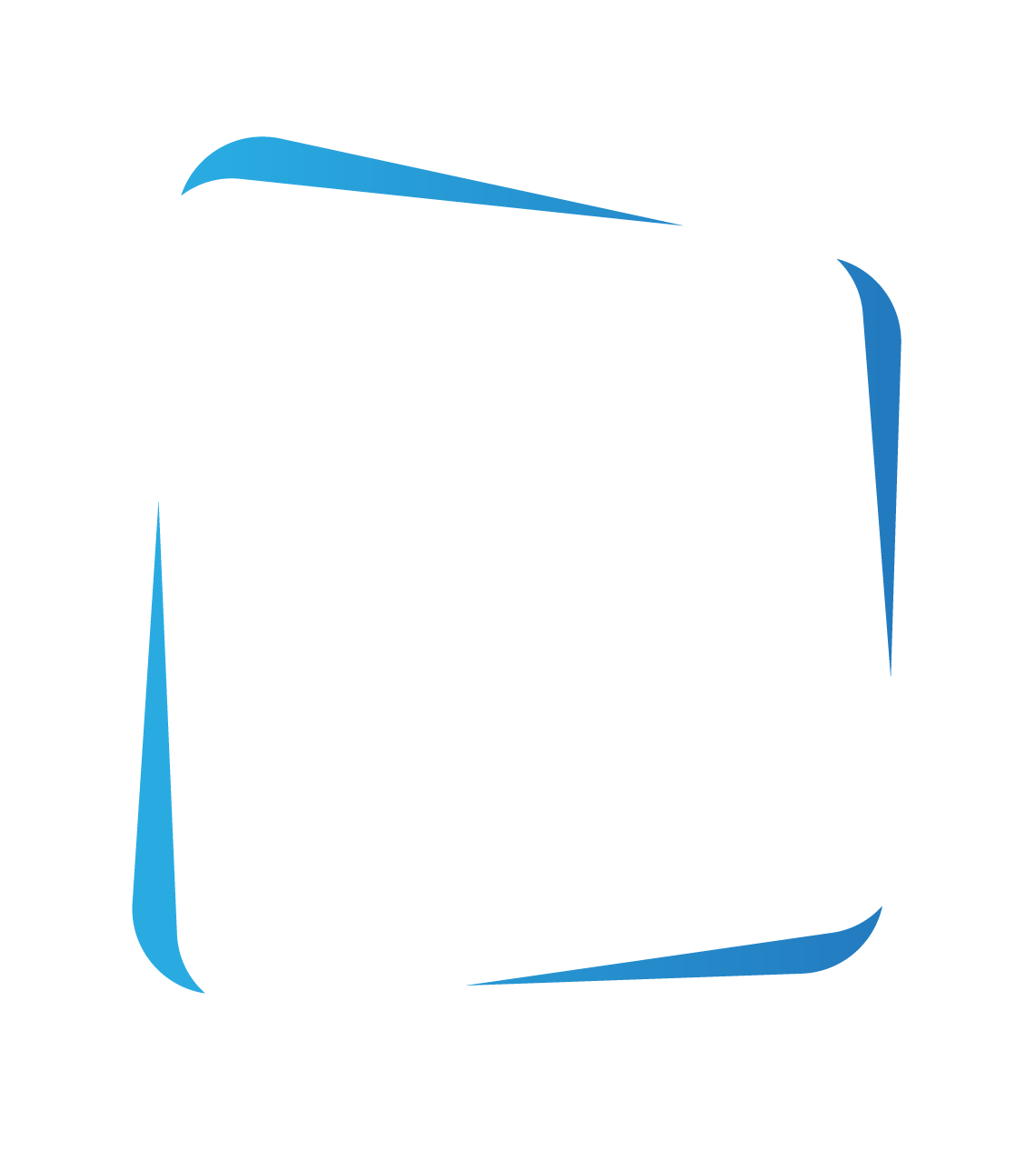 After a day on the beach or an evening walk at the harbour, discover the seafood cousine. The art of fishing is still part of the life in Cattolica, here every day fishing boats set sail to bring the best of the Adriatic Sea to the Land.
The Market Hall, the fish market and the Saturday market: are the most authentic, convivial and quality places to buy local food and wine.
In Romagna the typical products of the land are unique. Fresh hand-made pasta from "azdore", such as tagliatelle, strozzapreti and passatelli, traditional sauces, such as ragù with peas, meats, side dishes with fresh vegetables, and the sweet traditional "miacetto". Stroll through the historic center: you just have to choose between the typical taverns!
In Cattolica there is so much beauty to explore.There is street food: taste a donut for breakfast, a mixed fried fish for lunch, an ice cream for a snack or a "piadina" for the aperitif and enjoy a walk at the harbour, along the promenade or in the park.
Each typical dish corresponds to a wine. Taste the excellence of the local wines, such as the typical Sangiovese, the Trebbiano or Rebola from the Conca Valley, or the wine from the Rubicone Valley that carries the name of the historical river.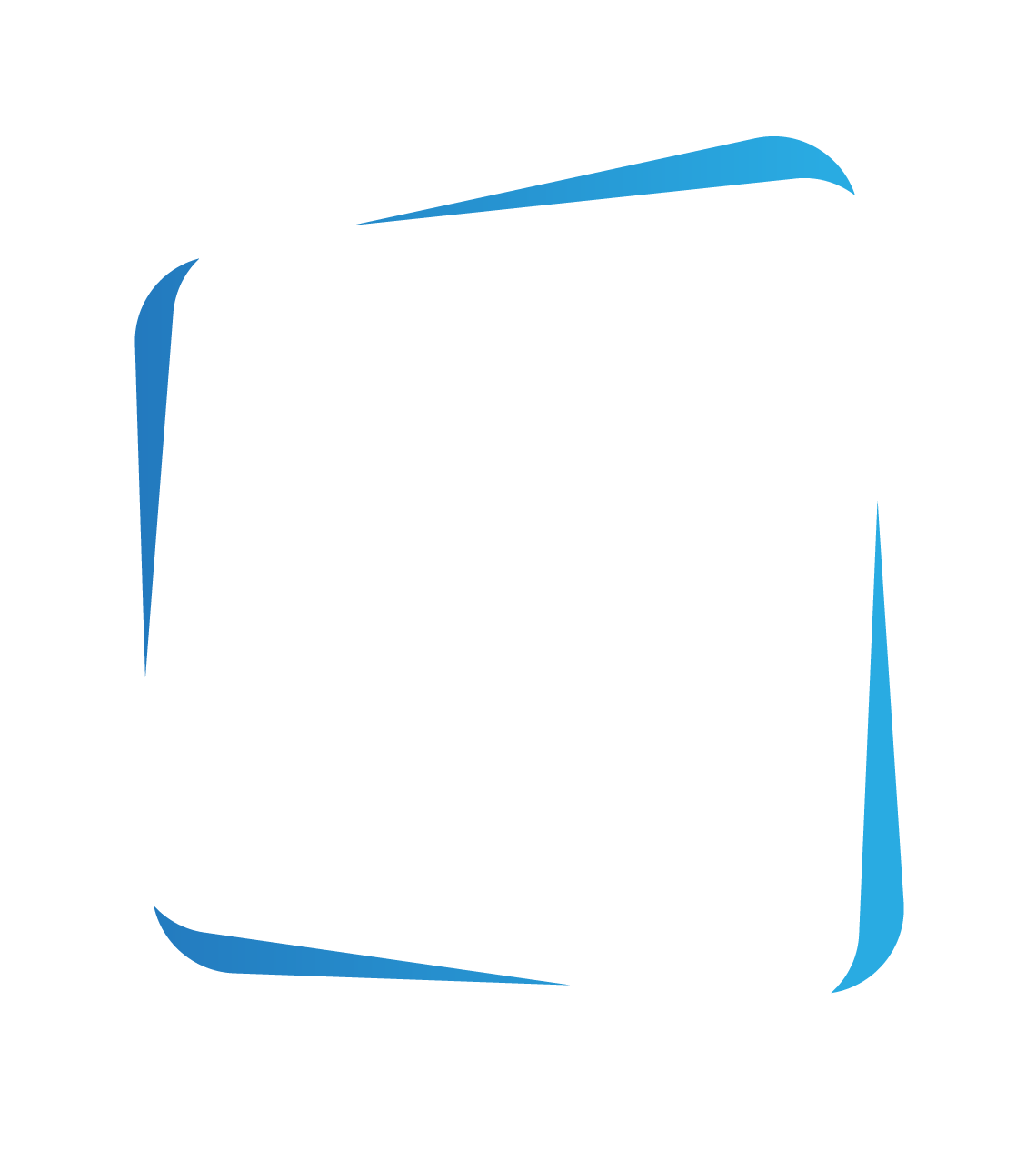 Mobility

Food and Wine

Hospitality
Beaches