An enchanting bay with a 2 km long sandy beach, between the Conca Valley and Monte San Bartolo. Every day, from sunrise, Cattolica's long maritime tradition comes to life on the beach and at the harbour.
Discover the rich offer of our bathing establishments, experience water adventures such as windsurfing, sup and sailing, explore the coast by boat or historic cutters and start the evening in front of the unique sunset of ​​the Riviera.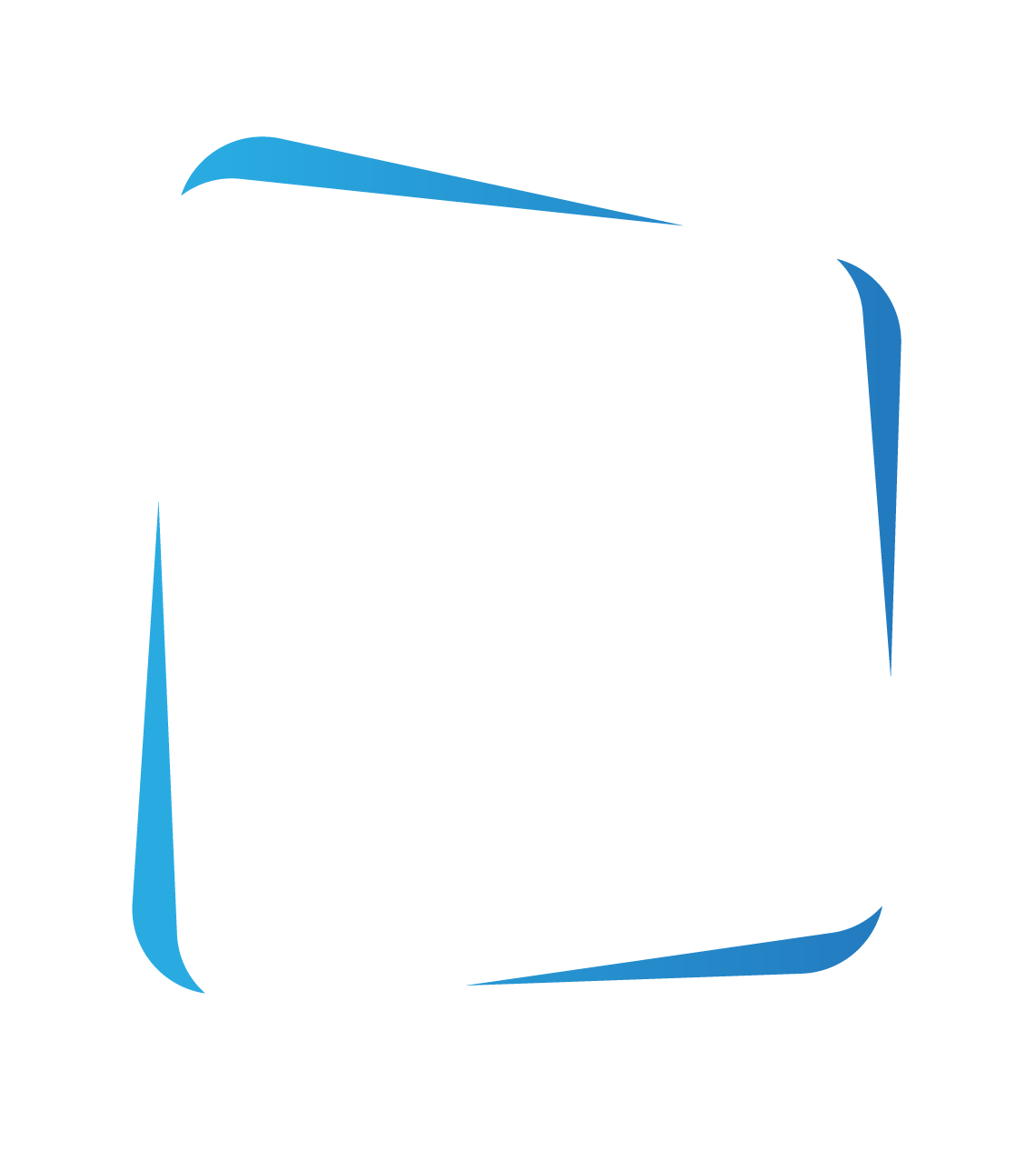 Water quality, environmental sustainability and coastal enhancement. Also this year Cattolica has obtained the European recognition which certifies the high standards in environmental policies and in the enhancement of the sea. In two words: clean sea.
Equipped and with high specific services for all needs and ages, the beaches of Cattolica will give you the perfect holiday, to come back home tanned and relaxed!
Beach volleyball courts, beach tennis and gyms for sport lovers, entertainment and mini club for families, wellness areas for those who just want to relax and theme nights for the more revelers: Cattolica really has it all.
Admire the Riviera Romagnola from a new point of view: the most authentic way to know the sea is by boat. From Cattolica it is possible to leave for an excursion on the historic cutters or sailing boats from which dive and toast at sunset.
Cattolica is an ancient fishing town where the fruits of the Adriatic Sea are enhanced in delicious fish dishes such as Cuttlefish, Sardines, and Mantis Shrimp.
Each taste corresponds to a gastronomic experience: you can choose to stroll with a delicious dish of fried food or enjoying eating it on a bench overlooking the harbour.
With the help of the wind, Cattolica becomes a Paradise for wave lovers: kite surfing, windsurfing, stand-up paddle, canoeing and sailing lovers gather here. There are courses for all levels and all ages! All you need to take with you is your spirit of adventure.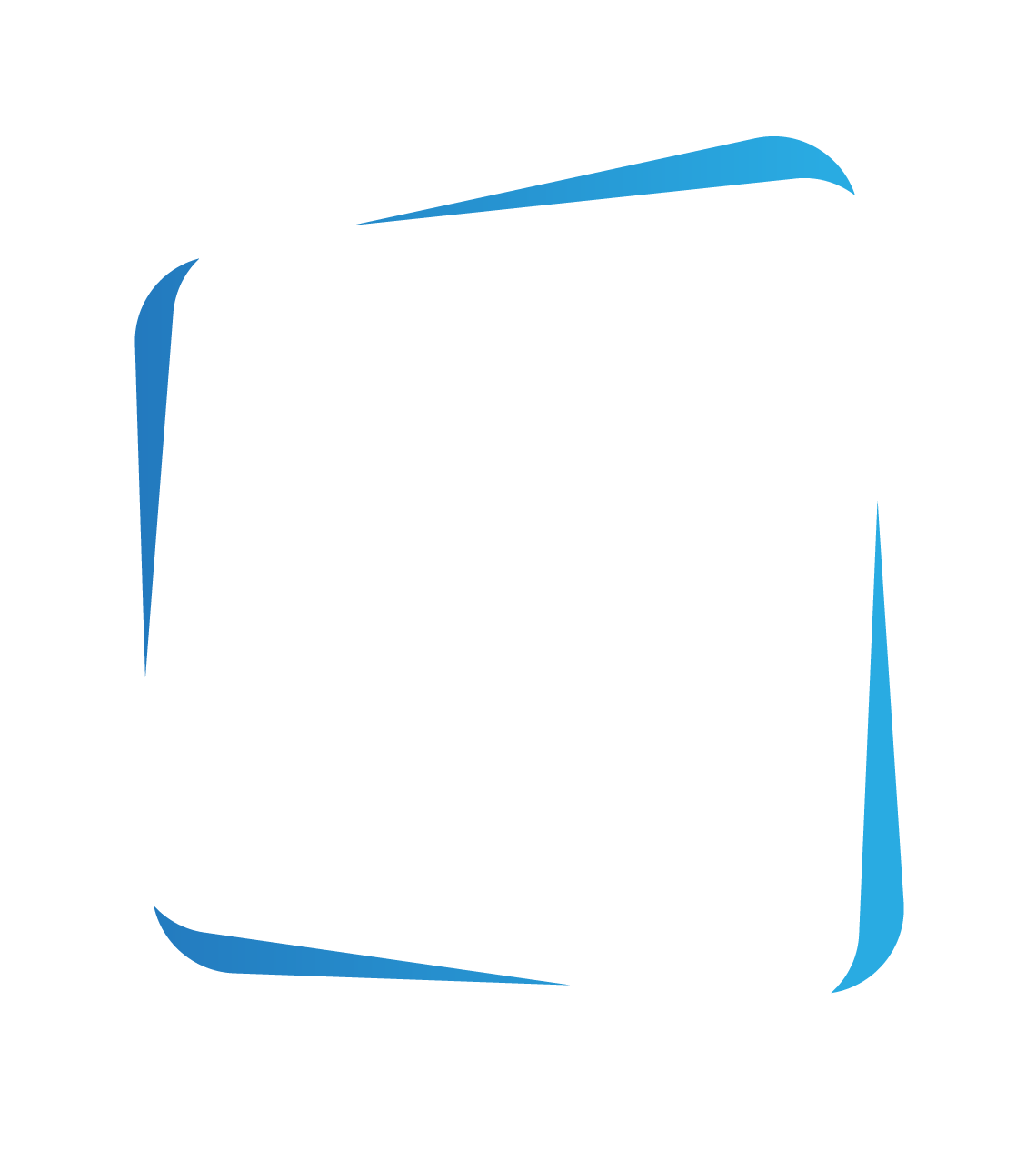 Mobility

Food and Wine

Hospitality
Beaches